Like many authors, during the pandemic I found myself in isolation alone with my feelings. And I realised that if I lost control of them, they would literally eat me up from the inside. This project was my reaction to the situation in which I found myself and the same time — my way of manage with it.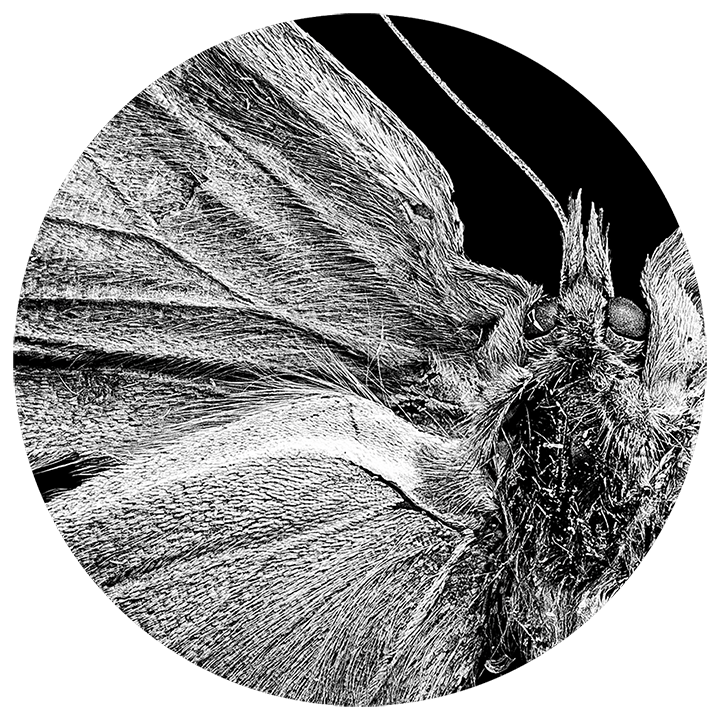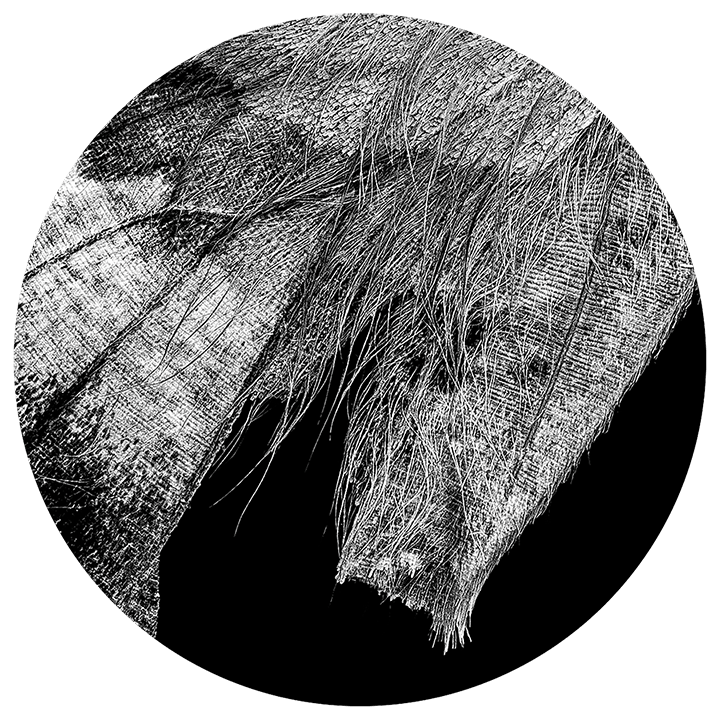 The butterfly is a universal symbol of the immortality of the soul, feelings and emotions. But if we take a closer look at it, we will see furry monster with wings covered by scales. We eat ourselves with emotions, first losing a piece of wings, then — the head, and so on, until there's only a ghostly imprint left of the feelings.

The names of goddesses in the titles of the works correspond to Latin names of butterflies.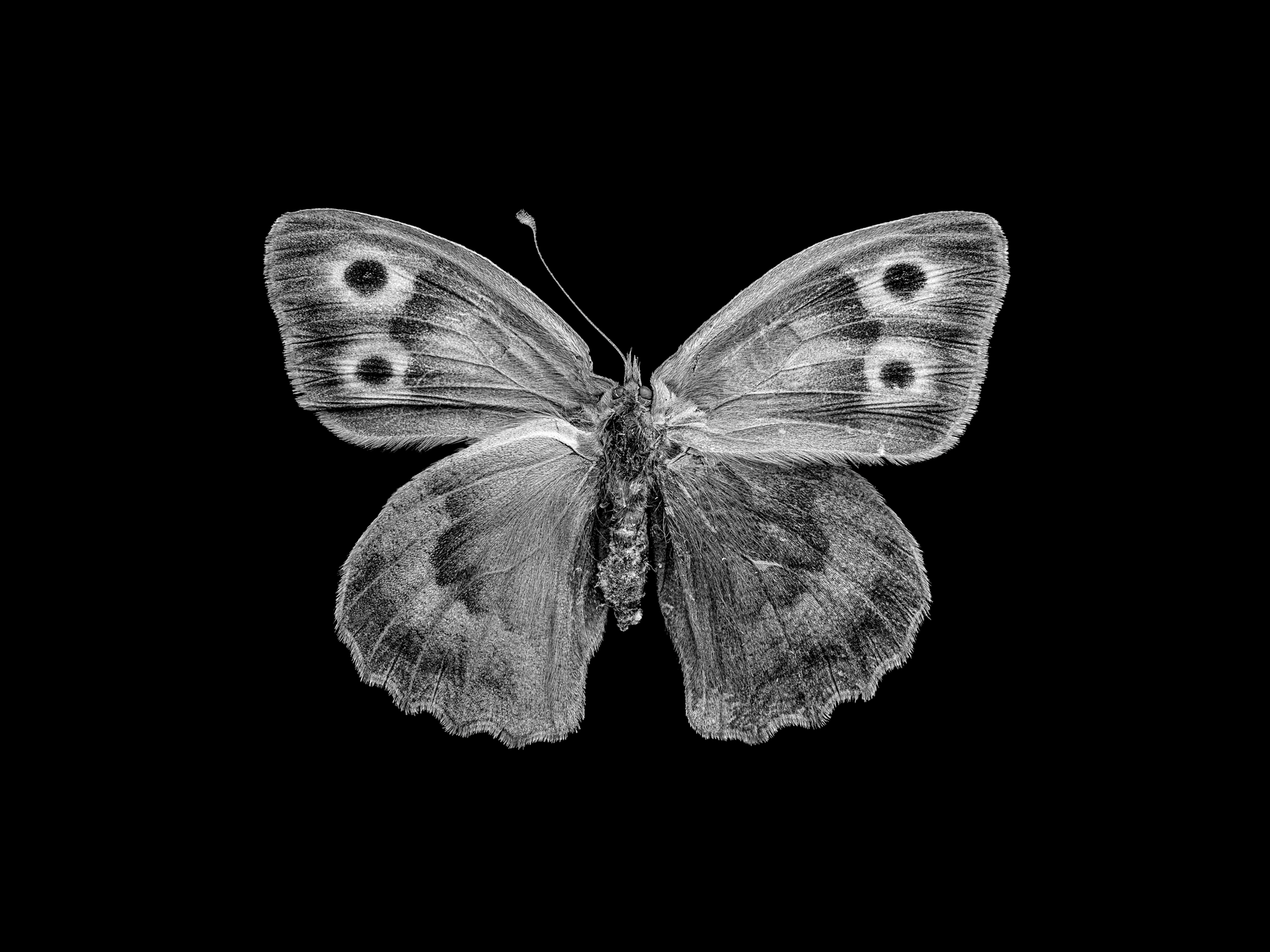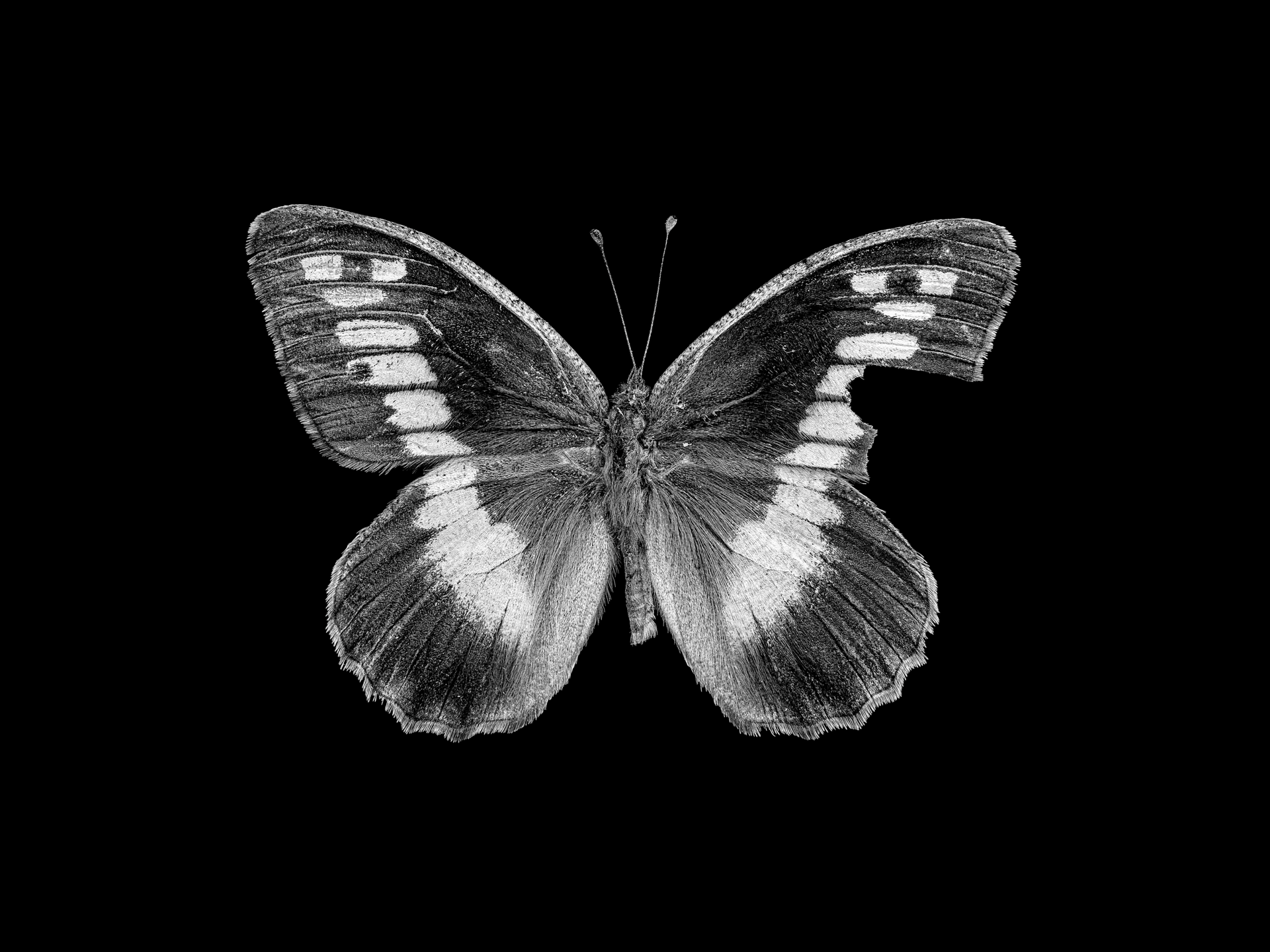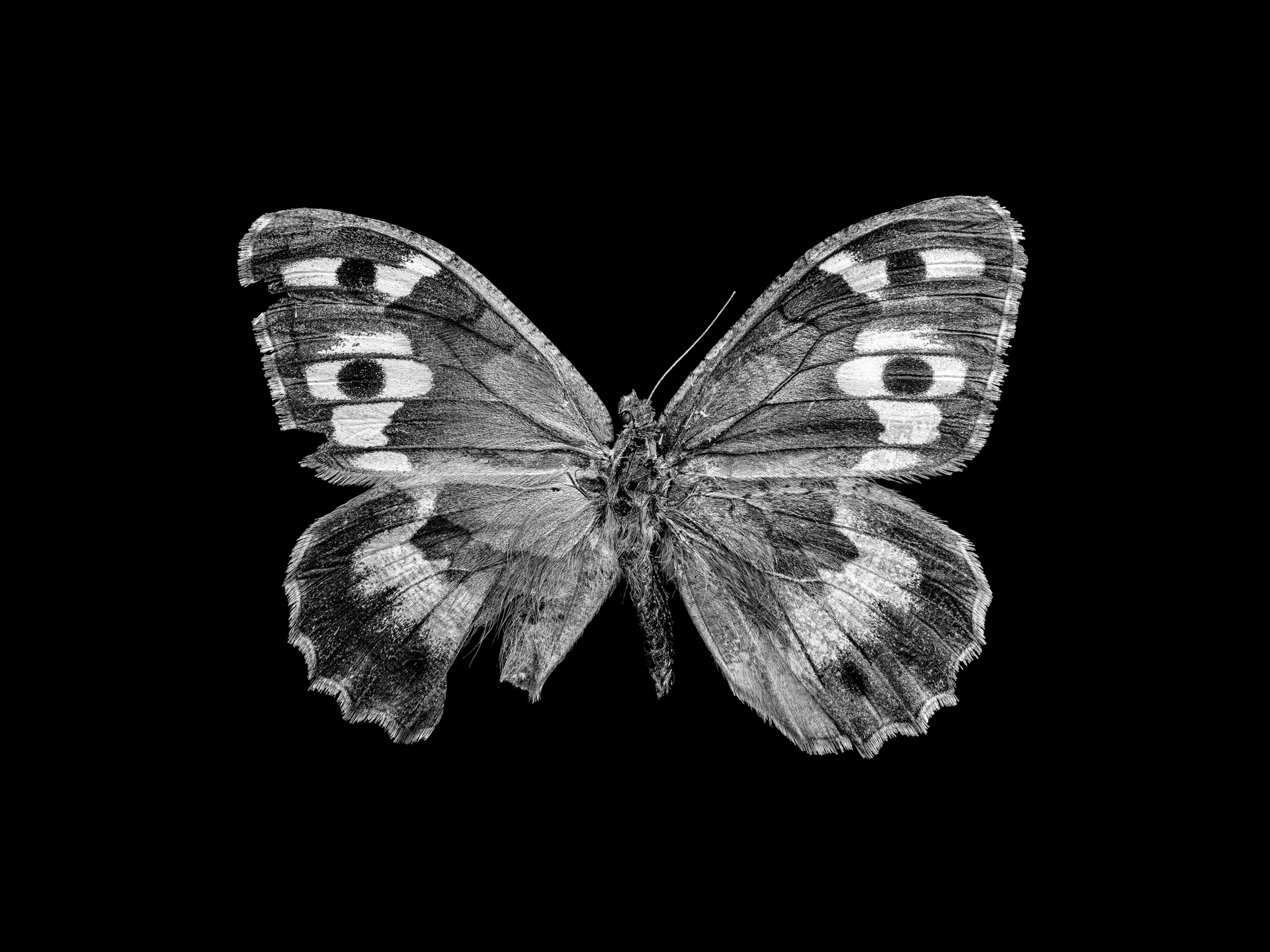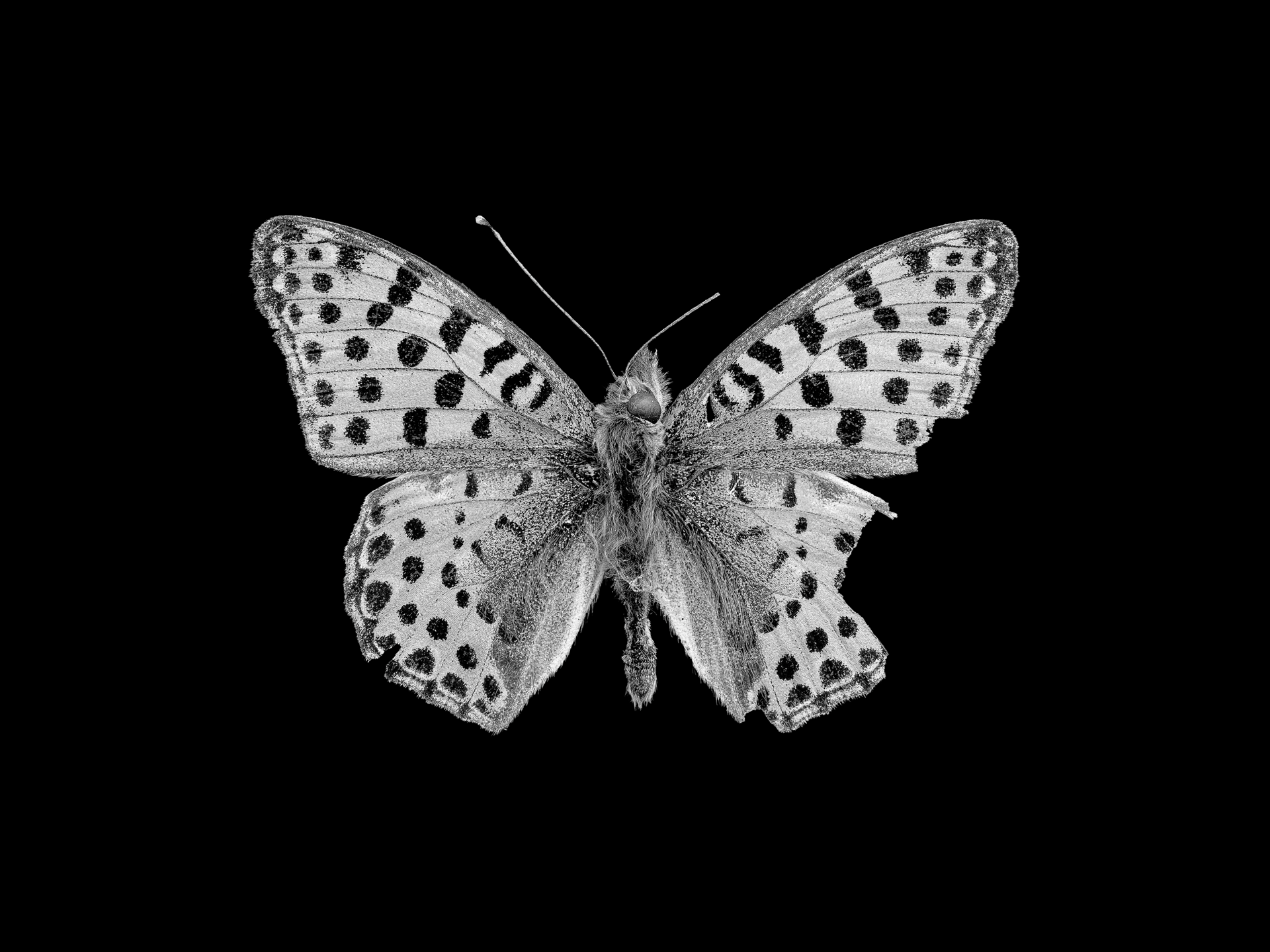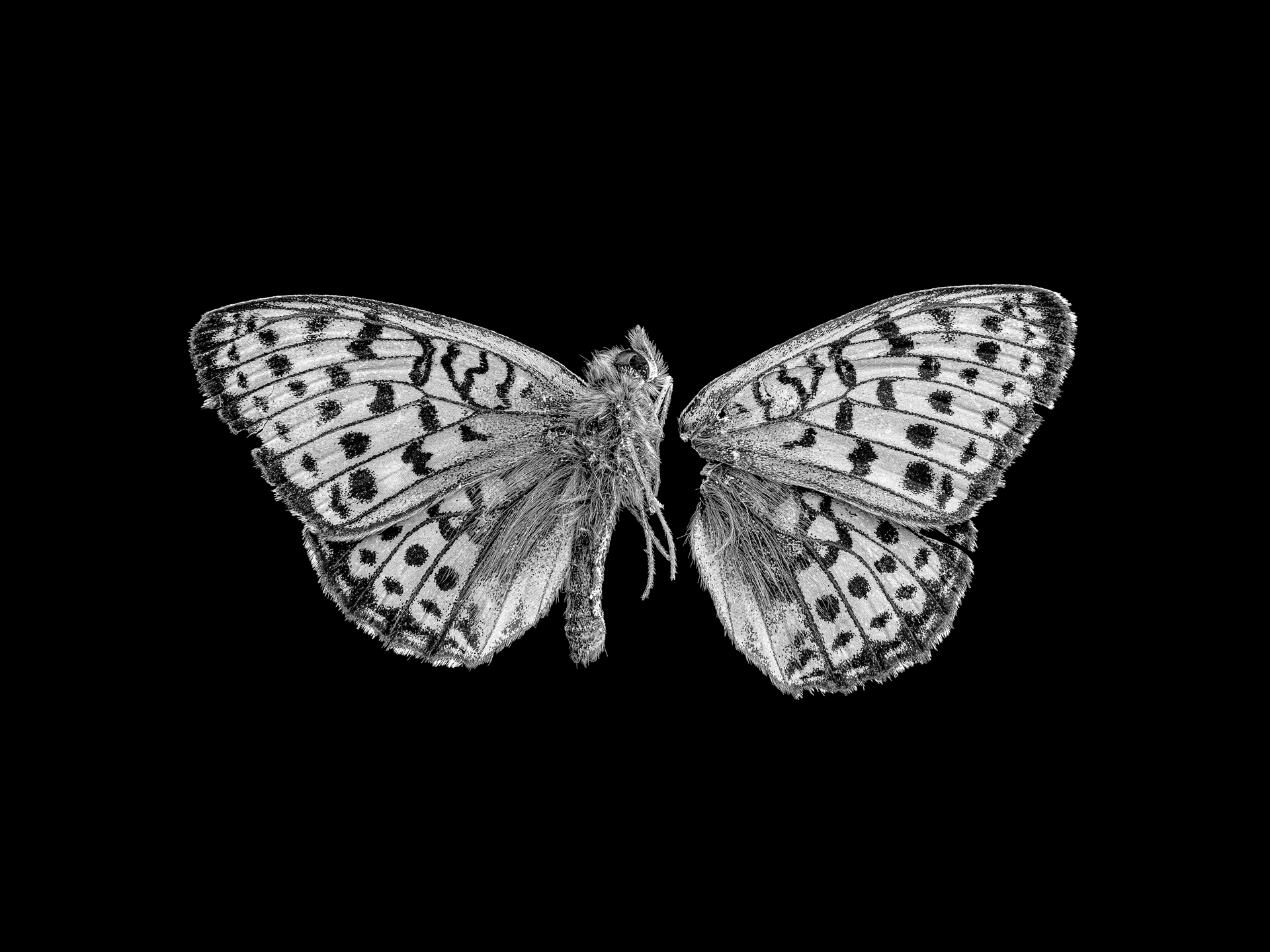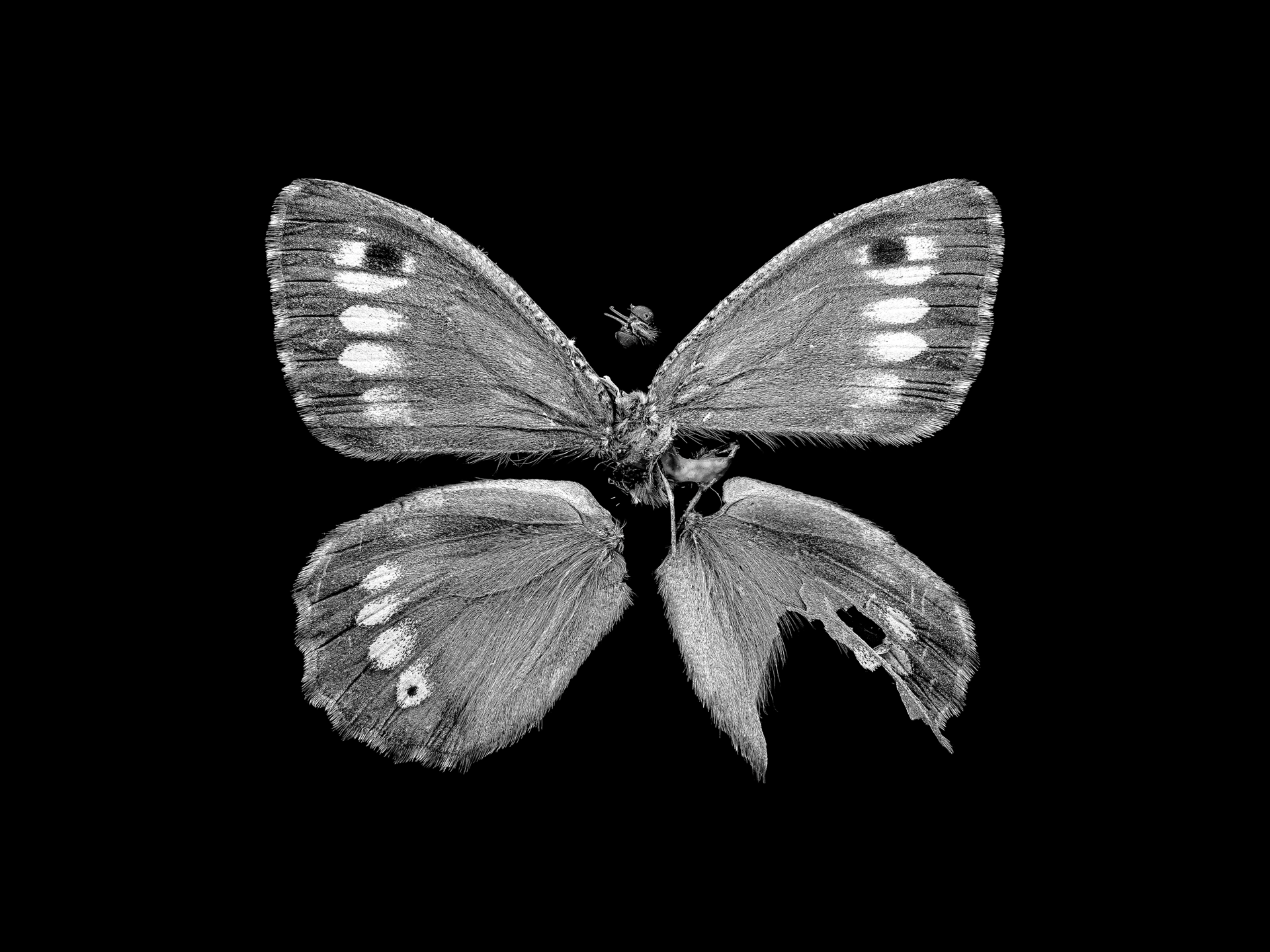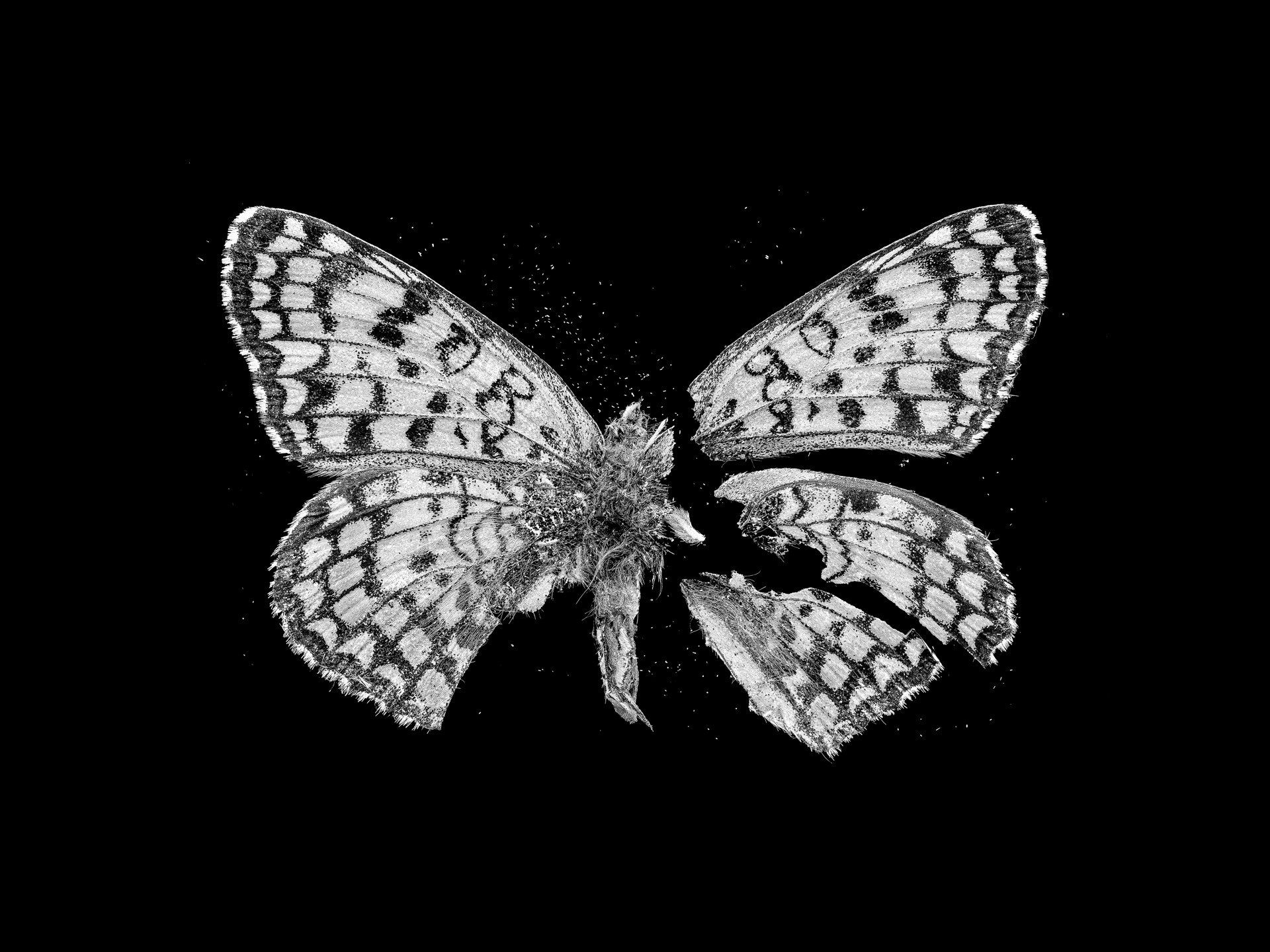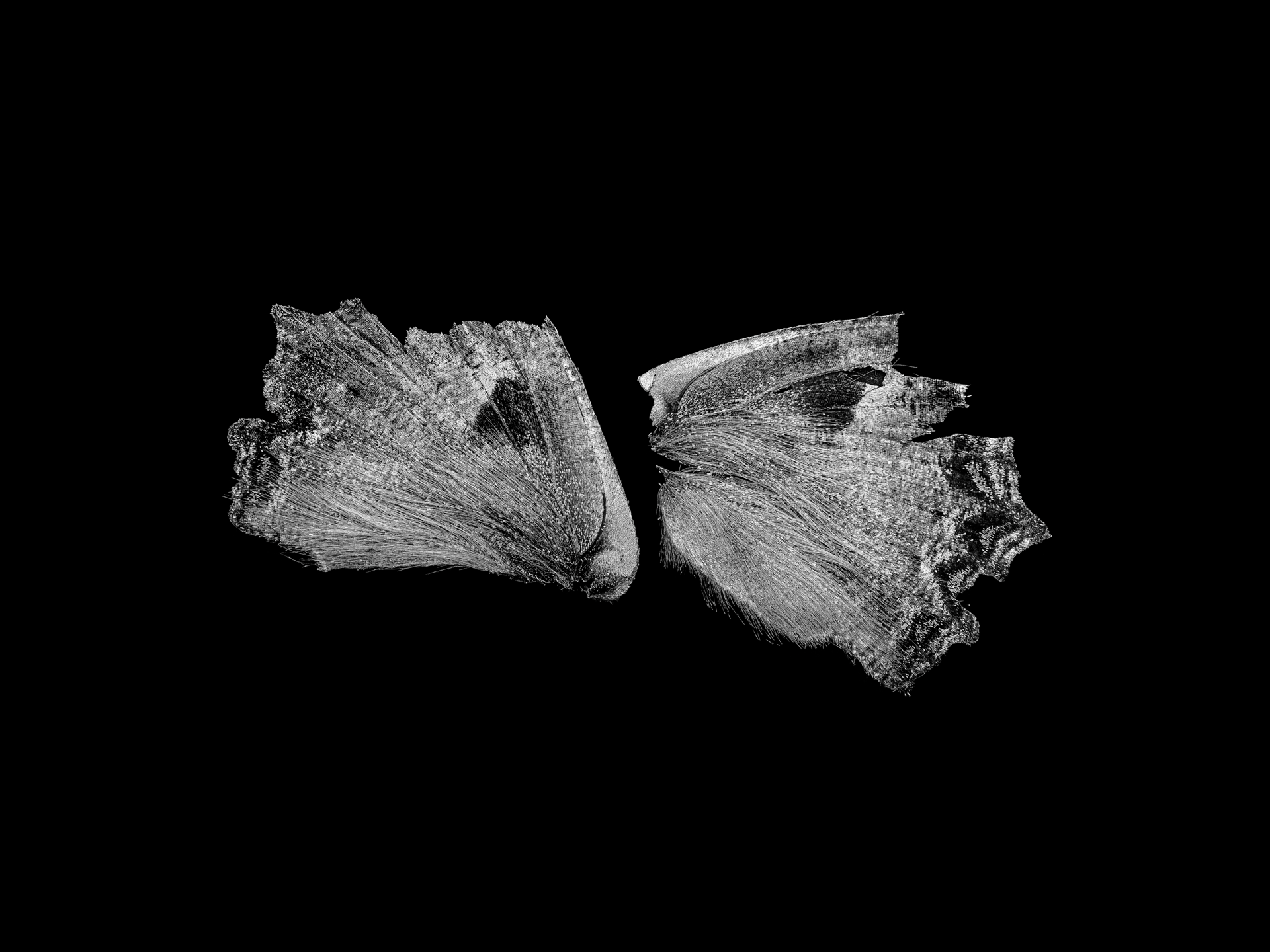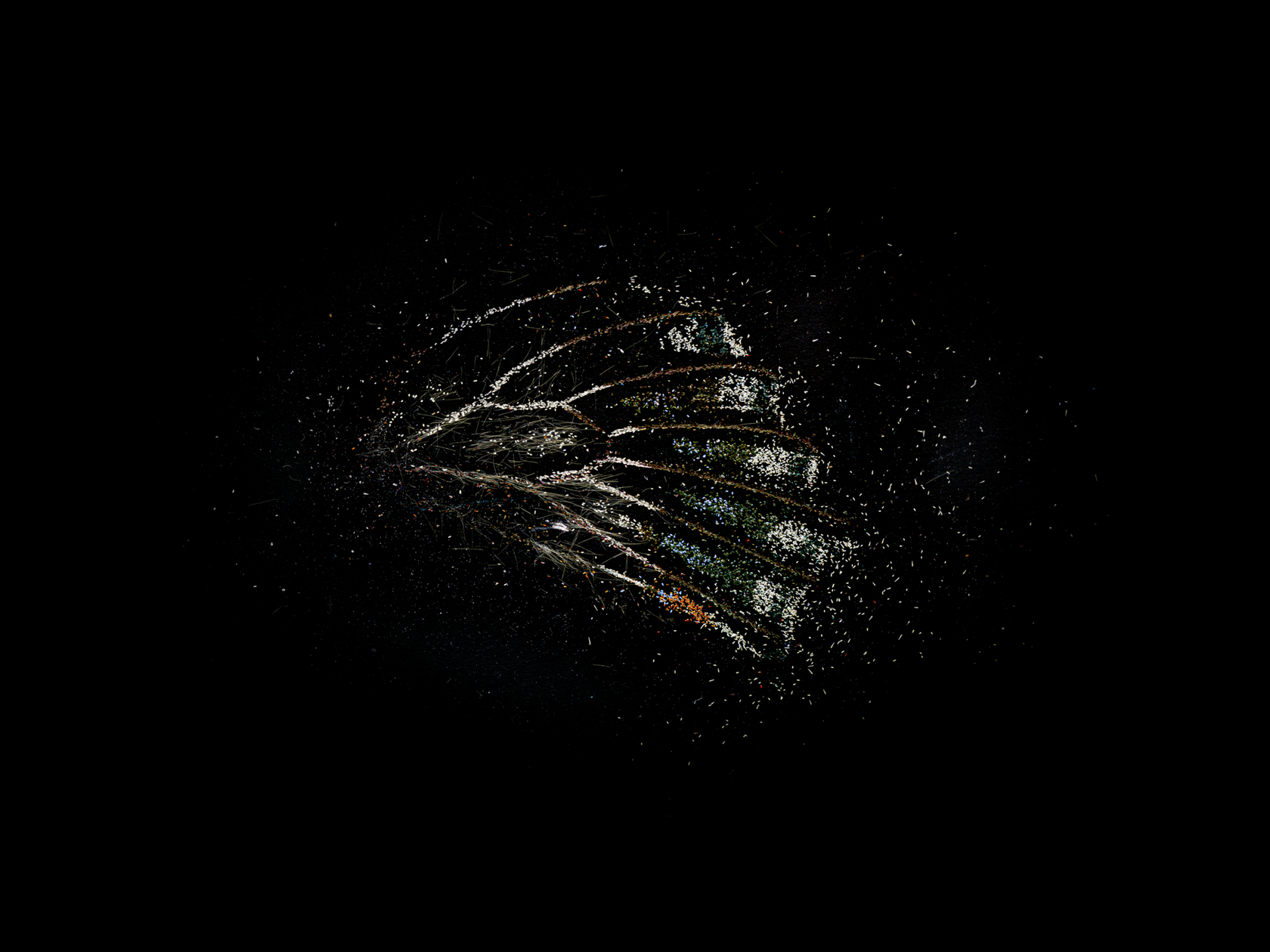 All specimens are courtesy of lepidopterist Alex Samus, Volgograd, Russia.